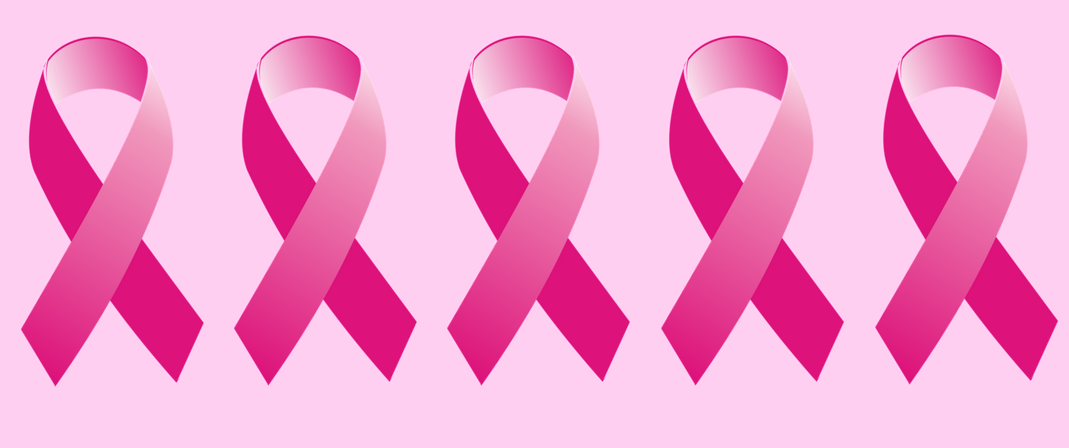 By Hottie Potty
Posted in The Porta Potty Blog, on February 12, 2018
Pink porta potties are "more than pink" at Potty Girl because it inspired our partnership with The Acadiana Affiliate of Susan G. Komen – Acadiana. We are proud Silver Sponsors for the local race in Youngsville, Louisiana.
The Susan G. Komen Race for the Cure® started using pink ribbons as a national symbol for breast cancer by giving one to every participant in the 1991 NYC race. Our hope is that Race for the Cure's community and worldwide visibility saves lives by finding a cure for breast cancer.  
Are you ready to get "Tinkled Pink"? Register to decorate a porta potty! The Acadiana Affiliate of Susan G. Komen. This is a unique & fun opportunity to support the 19th Annual Acadiana Race for the Cure®. Enter your business, school, team or any individual to decorate a port-a-potty at the Race and get "Tinkled Pink". A prize will be given to the best-decorated port-a-potty!
Celebrate a loved one!
Show your team spirit - a 'Tinkled Pink' monetary potty donation will count towards your team's fundraising goal.
Advertise your business and reach 3,000 racers, volunteers, and supporters.
To register or obtain additional information, email at info@komenacadiana.org.
"Potty Girl is about excellence. We strive to elevate every event we serve. Raising visibility and contributing to our community is what inspired PottyGirl's  pink portable restrooms. Being a sponsor with Komen of Acadiana's Race for the Cure for the past 5 years speaks to our commitment to discovering a cure. We simply won't settle for anything less!" - Deborah Young 
We have a large inventory of modern, pink porta potties without urinals for any size outdoor event. Our port o potties are super clean and fresh for every event rental. Colorful portable toilets brighten any outdoor event, VIP event, wedding, sporting event, concert or music festival. Renting a porta potty is super easy!
At Potty Girl, our pink potties represent hope and solidarity with all currently diagnosed with breast cancer, breast cancer survivors and those who support breast cancer.  Join to walk with the Potty Girl team!